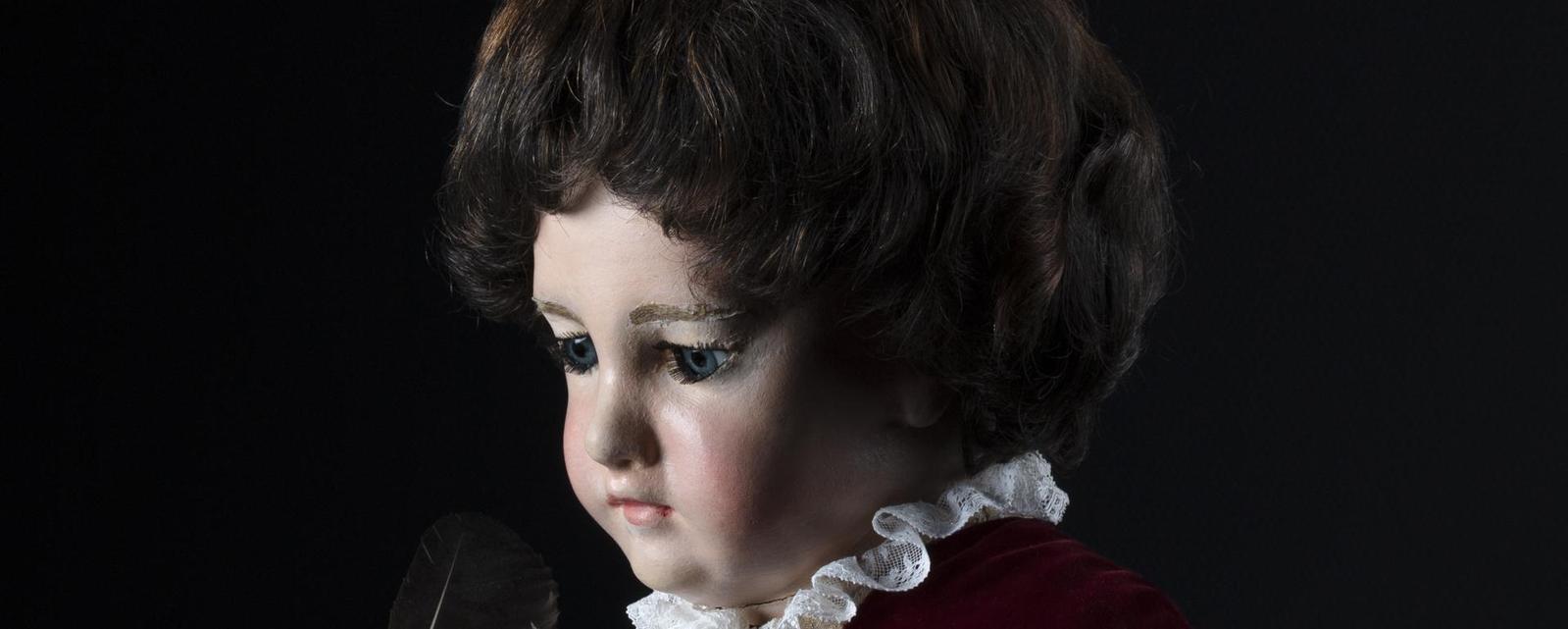 Welcome to the portal for online access to the collections of the Neuchâtel Museum of Art and History!
Let us help you discover the Museum's collections – ranging from the applied and visual arts to history and numismatics. You can use this area to explore a wide selection of the Museum's extensive collections, which include over 150,000 items. New records will be added to this selection at regular intervals.
LEGS AMEZ-DROZ
Prestigious collection of paintings, works on paper and sculptures bequeathed to the MahN by Yvan Amez-Droz (1888-1976), a Parisian industrialist and art collector. It includes many artists from the end of the 19th and the beginning of the 20th century: Monet, Sisley, Pissarro, Renoir, Corot, Courbet and Gauguin.
ADVERTISEMENT SUCHARD CHOCOLATE FACTORY
Suchard has played a pioneering role in the field of advertising. Discover some 400 pieces from our collections, presenting a panorama of the advertising activity of the Neuchâtel company. You can also find these posters in the virtual exhibition Choc! Suchard fait sa pub.
TOOLS OF THE KRAMER COMPANY
In 1917, the Kramer factory began its medals and goldsmith activity in Neuchâtel. It produced medals, badges, beret insignia, but also silverware, such as cutlery and channes. In 1999, the company merged with Huguenin Médailleurs SA in Le Locle.
In 2002, the Museum of Art and History acquired just under 900 punches and dies from the Paul Kramer factory.
You can obtain photographic reproductions of items in the collections of the Museum of Art and History. The price of these photographs depends on their nature and purpose of use. In response to each request, a quotation will be issued for approval by the persons concerned.
Use of these photographs is governed by regulations which anyone who obtains them is obliged to respect.